Sunray's Flume Wheels are manufactured from durable, two-component, all-polyurethane.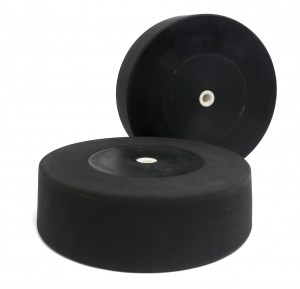 Using a hard (75D) inner core with a softer (80A) outer tread, these wheels provide a water-resistant, shock-aborbing ride for your park's Flume rides.
You can order Standard Flume Wheels Here, or you can fill out the form below with the sizes you need.
As always, you can call us directly at: 1-800-833-9960 or email us at info@sunray-inc.com for more information.
From Flume Ride Wheels,
… to Rollercoaster Wheels,
… to Giga-Coaster Wheels,
… to Kiddie Coaster Wheels,
… to Wet and Wild Wheels!